Last Updated on June 20, 2019 by Kelly L. This post may contain affiliate links. Regardless, I only recommend sites I've researched and/or used and trust.
Stella and Dot Home Business and Product Information
Our Stella & Dot Directory Rep is:
What is Stella and Dot?
CEO, Jessica Herrin, founded 'Luxe Jewels' in 2003. Previous to 'Luxe' she co-founded the well-known Weddingchannel.com. (side note: sold it and had no need to work again…but she had a very specific mission) Stella & Dot's mission is TO GIVE EVERY WOMAN THE MEANS TO STYLE HER OWN LIFE." I've been nothing but pleased to join this amazing organization and look forward to years of success with some pretty amazing women!
Learn more about this awesome company and their adorable and beautiful initial charms and other gorgeous pieces. You will not be disappointed. This business is perfect for the guy or gal that has an appreciation for jewelry and accessorizing. You'll be proud to share not only the beautiful products, but also the amazing business opportunity.
Working your business can mean financial success for you and the team you recruit.
Costs Involved with Starting a Stella & Dot at Home Business:
$199 and receive far more than that amount in product credit!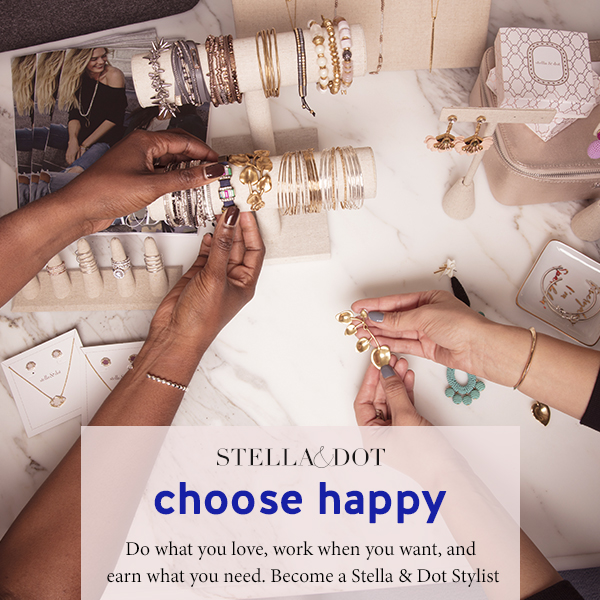 Back to our
Direct Sales Companies Directory